Choose VPS line and
start today
FIRMVPS RUNNING AROUND THE GLOBE

US IP
---
United States Location

UK IP
---
United Kingdom Location

CA IP
---
Canada Location
FR IP
---
France Location

UAE IP
---
United Arab Emirates

NL IP
---
Netherlands Location

DE IP
---
Germany Location

PL IP
---
Poland Location
FirmVPS provides you this ability to use high end servers with minimum cost and there is no need to spending on dedicated servers.
Host your website, trade on forex, run hosting business , Setup as VPN server and more with Our VPS Servers.
Why it's worth to choose
FirmVPS

?

We are using the best hardware brands to make sure our clients are having most of out of their services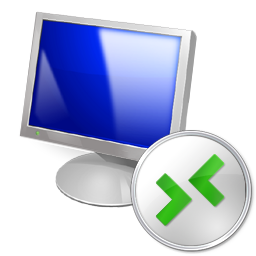 Remote Desktop
All windows VPS plans include full administrator remote desktop access also you can install your own softwares . our recommended OS are windows server 2008, 2008 R2 and windows server 2012 R2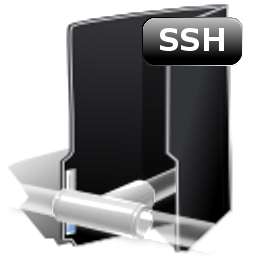 Full SSH Access
All linux VPS plans include full root access with ssh port.. Different versions of CentOS, Ubuntu, Debian and other linux OS can be provided but always we recommend the latest stable version.
Get Support
Our team is consists of IT professionals in software and hardware related problems and this keeps our support quality in worlds first class.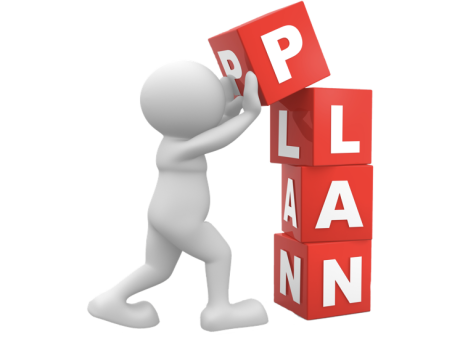 Upgradable Plans
All VPS plans are upgradable and when your usages improve you can easily upgrade your VPS to meet all your needs.
---
Common questions
FirmVPS Accepts multiple payment methods .you can easily find your prefer payment method and get your service. You can pay via Paypal , Skrill , Webmoney , Perfect Money and Bitcoin
A VPS (Virtual Private Server) is utilised by businesses looking for a secure method of hosting their websites. A VPS works in the same way a dedicated server does but without the high costs and are easier to configure to an individual business's needs. You are still responsible for maintaining the server but it also means you can enjoy higher site traffic without worrying about things breaking.
3
Why you need a VPS server
If you know your site is going to enjoy a high amount of traffic, a VPS is a safer option over shared hosting options. They're also a great option if you have a number of websites to host and want to enjoy the ability to tweak their setup behind the scenes just the way you like it.
99.9% UPTIME
While you are busy with your business, you need not to be busy with your server. We are offering 99.9% uptime on our servers.
24/7 SUPPORT
Whenever you need support for your services, all you need is raise a ticket on your client area and we'll take care of the rest.
PAYMENT GATEWAYS
We accept multiple payment gateways such as: Paypal, Skrill, Perfectmoney, Webmoney, Bitcoin
PHYSICAL SECURITY
Our servers are located at highly secured and state-of-the-art datacenters. Datacenters have 24/7 security guard and fire alert system.